Meet The Chefs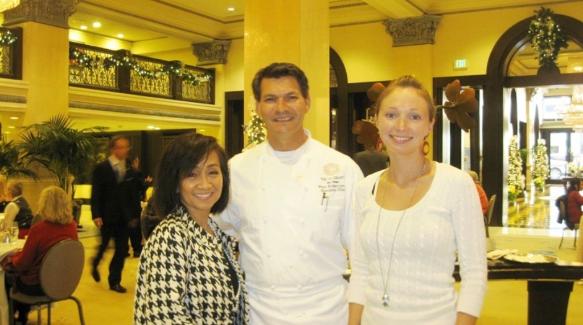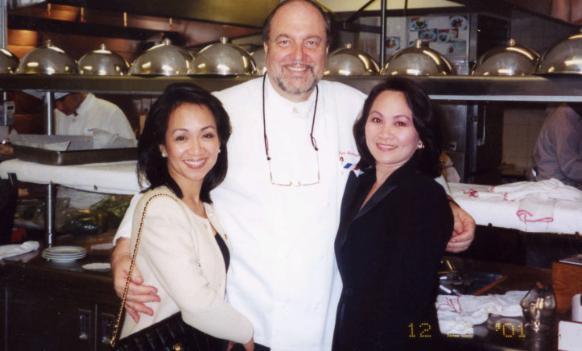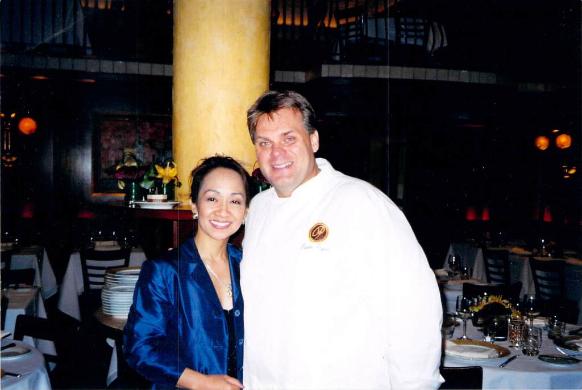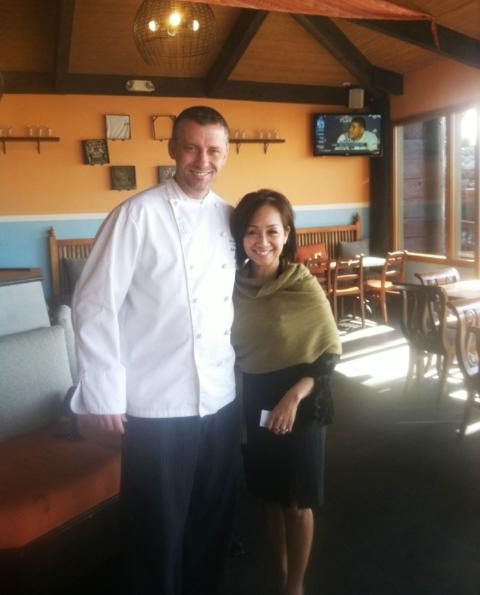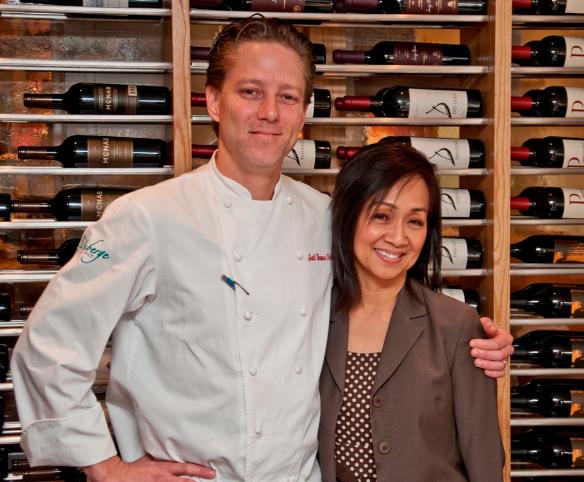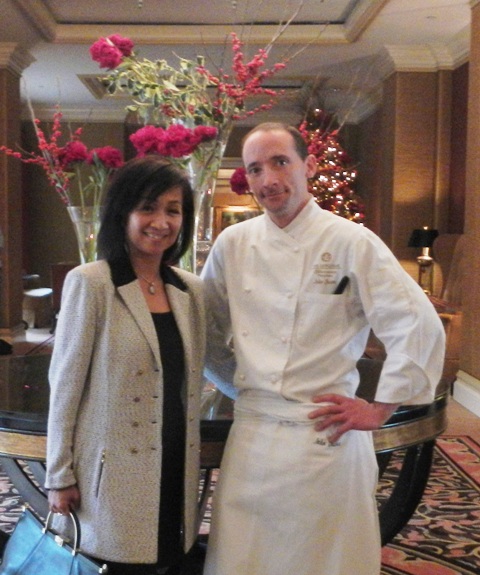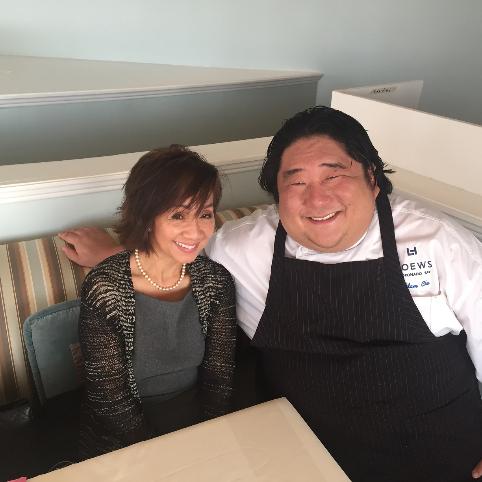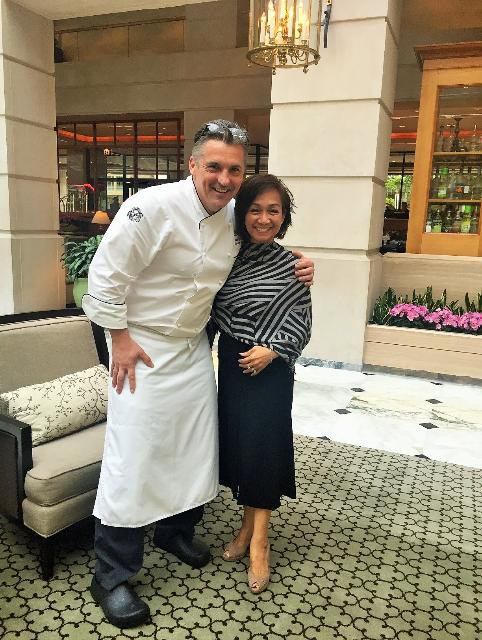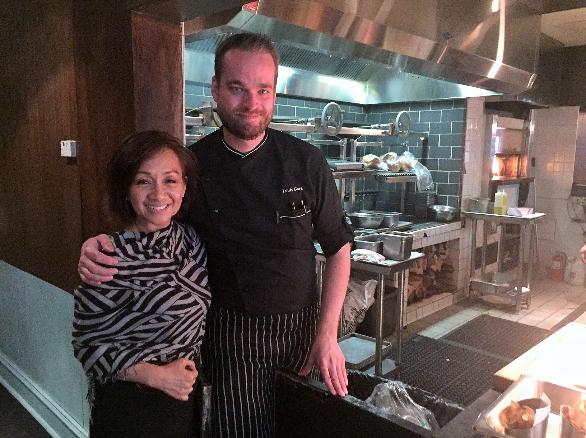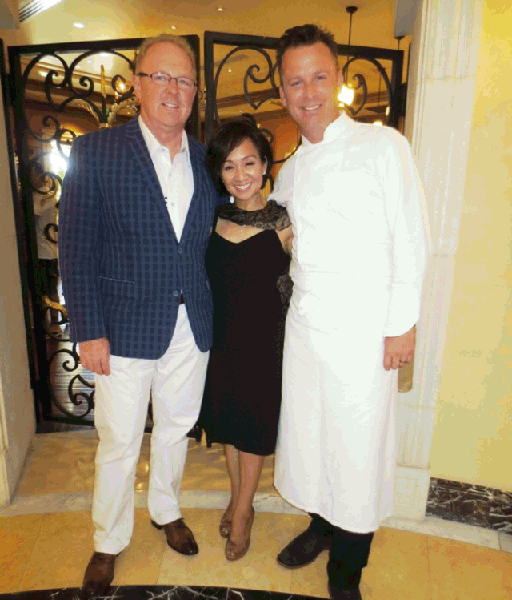 Executive Chef Mark Kropczynski graduated from the prestigious Culinary Institute of America
in Hyde Park. An opportunity to study in France landed Kropczynski with internships at the La
Côte Saint-Jacques and Le Clos Longchamp and provided extensive practice in classical
French technique. . - US Grant Hotel San Diego

With the Michelin-starred, French-born Chef Yves Garnier, recipient of "Chevalier de
la Légion d'Honneur" by the state of France.

In 1998, François was awarded "Pastry Chef of the Year" by the Bon Appétit Food &
Entertainment Awards and again in 2001 by the International Pastry Competition Committee
– Beaver Creek. In July of 2004, François was honored with the prestigious Ordre du Mérite
Agricole, Medal of Honor by the French Government. In 2006, he was selected as a
member of Relais Desserts International, a professional association of the 85 Best Pastry
Chefs in the World,

With Addison's Executive Chef William Bradley - "Culinary Masters Competition"
winner and former General Manager of The Grand Del Mar Thomas Voss,
currently President of Manchester Financial Group.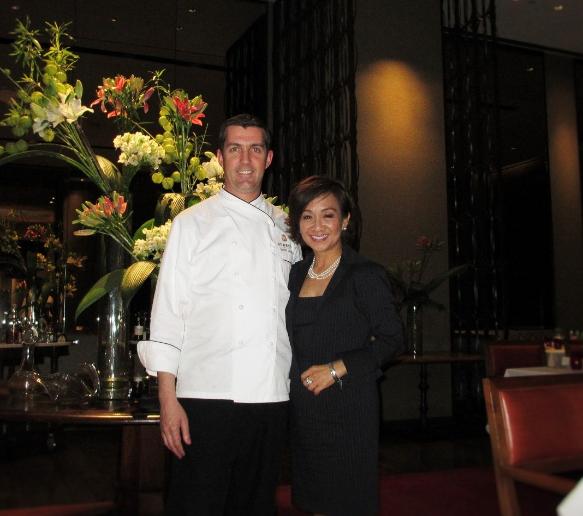 Executive Chef of The St. Regis Hotel Mexico City, Sylvain Desbois. Former Executive
chef at The St. Regis Punta Mita Resort. He was Chef at the Hotel Fiesta Americana
Grand Coral Beach in Cancun prior to St. Regis Hotels. From 2000 to 2004, He honed his
craft as at the renowned Michelin two-star restaurant Epicure at Hotel Le Bristol in Paris.
Previously, Chef Desbois held a top culinary position at Bernard Louiseau's La Côte d'Or,
which earned three Michelin stars. Desbois received his diploma from the Université Sainte-
Anne School of Tourism in France.

L'auberge Delmar
San Diego

Langham Pasadena
California

Loews Coronado Island

The Fairmont
Philadelphia